Core Security Identity Governance & Administration

The most intelligent and efficient path to mitigating identity risk


REQUEST A DEMO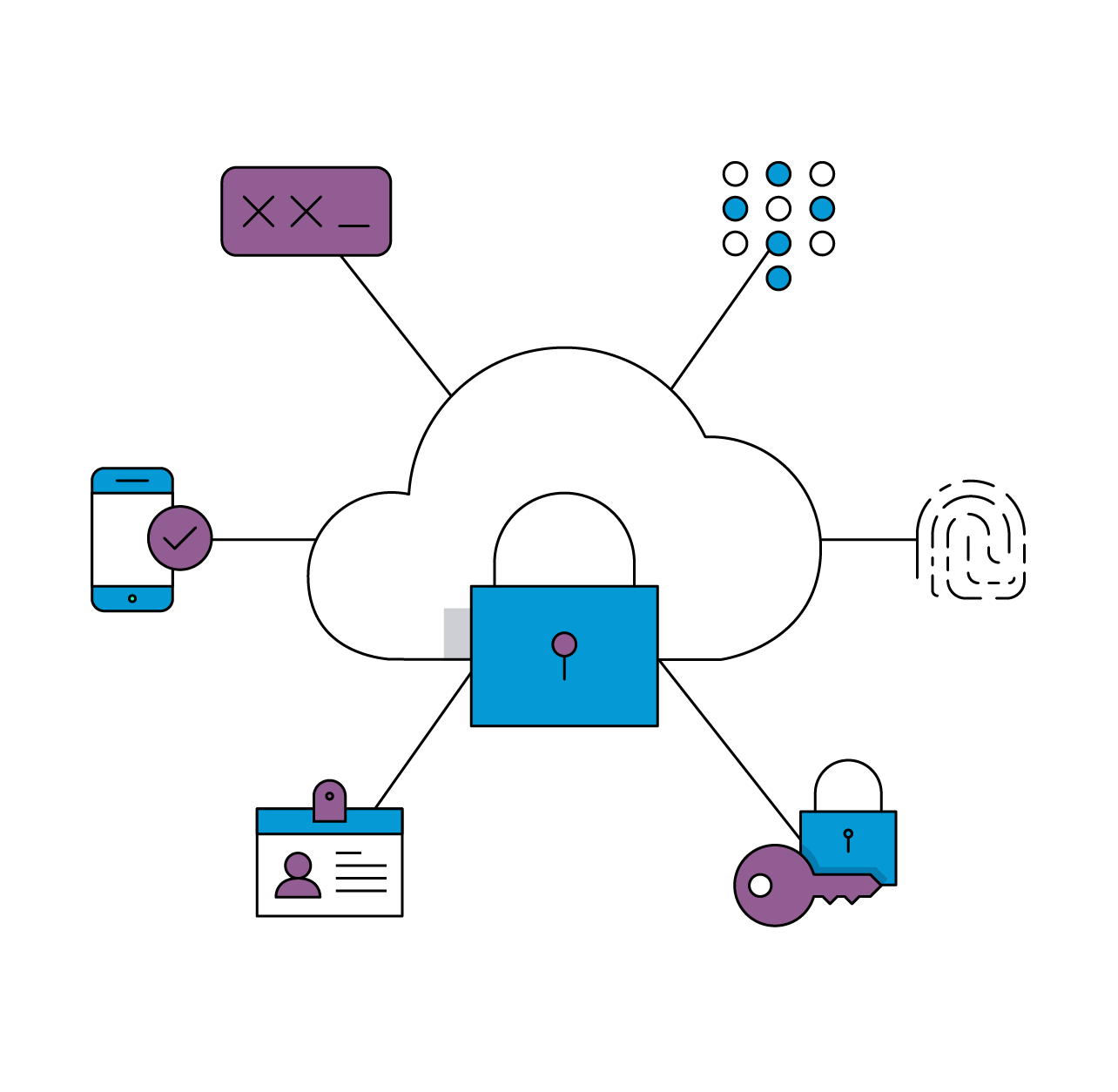 What is Identity Governance?
Identity governance is a policy framework that enables organizations to more effectively mitigate access-related risks and manage identity chaos within a complex business environment. Considered part of broader
Identity and Access Management
(IAM), identity governance offers organizations increased visibility into the identities and access privileges of users so they can better manage who has access to what systems and when. Identity governance empowers the business to do more with less, meet increasing auditor demands, and make your organization more secure, while enabling it to grow at the same time.
Why Does Your Organization Need Identity Governance?
Your company needs to simplify the complexity of managing identities and decrease identity-related risks across the business. Tasked with supporting countless devices, applications, and systems with key data, you face increasing demands from the business, from industry mandates, and regulatory compliance. Your security team is likely struggling to keep up with the complexity of providing access in a timely manner. And you must find a better way to authenticate and manage passwords securely and effectively. Building roles that align to the needs of the business and integrate with existing solutions seems too far out of reach.
That's why Core Security offers the fastest and most intelligent path to managing identity chaos, and mitigating identity and access risk. Core Security provides innovative solutions and expertise that empower organizations to build more intelligent, efficient, and impactful identity governance and access management programs.
We enable companies to refine and cleanse their environments with intelligent analytics, quickly visualize what access looks like in their business, empower intelligence-enabled data to enhance decision making, and reduce the most critical access-related risks, fast. Because doing more with less is an essential part of keeping up with the challenges of identity governance—no matter what form it takes.
What Does Identity Governance Do?
Identity governance provides automation capabilities for creating and managing user accounts, roles, and access rights for individual users within the organization. This means companies can easily leverage a more secure, strategic, and streamlined approach for provisioning and deprovisioning, role lifecycle management, compliance and governance, password management, access certifications, and risk insight.
Identity governance enables companies to:
Improve organizational security and reduce identity-related risks
Leverage role-based access for intelligent, visible role management
Streamline certification processes to comply with increasing auditor demands
Ensure compliance with government regulations and industry standards
Boost operational efficiencies to empower the business to do more with less


What Challenges Does Identity Governance Address?
Implementing an intelligent identity governance solution is crucial for organizations of all sizes and resource levels. To protect your organization, reduce identity-related risk, and manage identity chaos, your organization must properly manage access to systems, applications, and devices.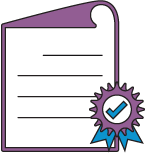 Compliance
Protect access to sensitive information and adhere to government regulations and industry standards.

Risk Management
Enforce the principles of least privilege and segregation of duties (SoD) for greater internal controls.

IT Service Delivery
Streamline onboarding processes and ensure users receive the right levels of access when they need it.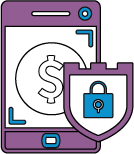 Manage Costs
Empower your business to do more with less by leveraging automated access management.
Identity Governance Solutions from Core Security
With the right identity governance solutions, organizations can take a more comprehensive and predictive approach to safeguarding critical data, systems, and assets across their business. Our identity governance solutions offer companies data-driven insight and intelligence to reduce access-related risks, flexibility to address their most critical identity issues immediately, and expertise to guide them each step of the way.
Access Assurance Suite is a robust Identity and Access Management (IAM) software solution that enables organizations to deliver informed provisioning, meet ongoing regulatory compliance, and leverage actionable analytics for improved identity governance. Comprised of four industry-leading modules, the Access Assurance Suite provides a complete solution to streamline the provisioning process, review access requests, easily manage compliance, and enforce robust password management.
Visual Identity Suite enables you to see privileges and certifications in a whole new way—leveraging a visual-first approach. Our thought-leading user interface enables administrators, managers, and users to make informed decisions through the use of dynamic dashboards. Quickly see common user entitlements, identify outliers, and ensure the right people have the right access to the right systems at the right time. Visual Identity Suite is offered in a cloud delivery model and works with any Identity Governance and Administration solution.
Making sure your organization provides appropriate access goes a long way in mitigating risk and improving the overall security posture of your organization. Don't wait until you are reacting to a security incident. See how identity governance solutions from Core Security are the foundation for a solid identity and access management program in your organization.
Ready to discover the most intelligent and efficient path to mitigating identity risk in your business?

Get a live demo of our identity governance solutions from one of our experts today.
Request a demo