Penetration Testing Services
Discover the strength of your security controls with infrastructure protection services from trusted cybersecurity experts
Text
"Four eyes" may once have been an insult to those wearing glasses, but these days the four eyes principle—the requirement of more than one approval—is an essential part of ensuring quality and safety. No matter how good an individual or team is at performing a task, we all have our blind-spots, and a second assessment can ensure nothing gets overlooked. The Security Consulting Services (SCS) team from Core Security is here to serve as an expert second pair of eyes, uncovering security weaknesses, and determining how much risk they pose to your specific environment through customized service engagements, whether it be a basic pen-test or a complex engagement with sophisticated attack emulation. Additionally, the SCS team will provide detailed suggestions on remediation so you'll know precisely what your next steps should be for creating an even more secure environment.
Security Consulting Service Offerings
Text
What kind of assessment do you need? The SCS team can work with your organization to discuss project scope and help determine whether you're looking for an application security test, penetration test, or Red Team exercise.
Penetration Testing Services   |   Application Security Testing   |   Red Team Exercises
Penetration Testing Services
Our pen testers will find and exploit vulnerabilities while challenging access controls in your infrastructure to get access to privileged systems and information in order to help determine and prioritize risk.
Application Security Testing
Text
Our consultants will evaluate the security of desktop, mobile, or web applications from an attacker's perspective. Ideal for applications in development or prior to its latest release, these tests use real-world strategies, targeting coding errors, broken authentication or authorization, and injection vulnerabilities. In addition to dynamic testing, experts can further evaluate applications by performing source code audit of new or existing applications. Upon completion of an application security test, you'll receive a complete report with suggestions to further harden your applications. Learn more >
Red Team Exercises
Red Team exercises fully simulate a cyber-attack scenario to help measure how effectively an organization can detect, defend, and withstand cyber threats by malicious actors. Our Red Teamers use all the industry leading tools and methods real hackers use to evade detection while discovering exploitable areas of the network, applications, credentials, and devices.
The scope of these tests is determined during an initial discussion and can include any level of communication with the internal security team. Our red team can emulate internal attackers, external attackers, and can also tailor exercises for different objectives, including accessing sensitive information or gaining root control.
"Every year we cut vendors in order to build new relationships and bring in fresh blood. When it comes to security projects, your team consistently delivers projects on time and on budget to keep us safe. Core Security always makes our top vendor list."
– Web Application Developer
The Value of Third-Party Penetration Testing Services
Text
Bringing in external consultants to test the security of your systems provides an objective, novel, and expert view of your security posture. SCS is a safe and secure opinion that can provide a fresh perspective, tailoring each engagement to your needs to expose security weaknesses that may have been overlooked due to the on-site security team's familiarity with the environment.
Whether you have internal pen testing, or have never put your organization to the test, SCS can provide new ways to improve your security, including increasing user awareness, finding new vulnerabilities, circumventing access controls, and finding paths to compromise high-value assets that were not explored before. We can also offer assistance to internal pen testers, engaging in teaming exercises or providing third party verification of audits.
Text
Why Should You Choose the Core Security Consulting Services Team?
Trusted by clients for more than 35 years, our Security Consulting Services (SCS) team delivers expert security assessments, penetration tests, and red teaming exercises. Composed of experienced cybersecurity professionals, the SCS team specializes in ensuring organizations safeguard their IT infrastructure from cyber-attacks through exercises that highlight security gaps. Program offerings and tests from SCS can also assist in proactively improving your security stance by helping you adhere to compliance standards, train security operations, and secure IT assets.
Actionable Reports with Detailed Data and Fresh Insights
Our comprehensive reports document every step of the engagement, including an executive summary, in-depth details on procedures, and a list of confirmed security weaknesses. Additionally, these write-ups provide a clear path forward, with the information you need to better safeguard your environment. Along with the findings, you'll receive recommendations on remediation and other best practices.
Image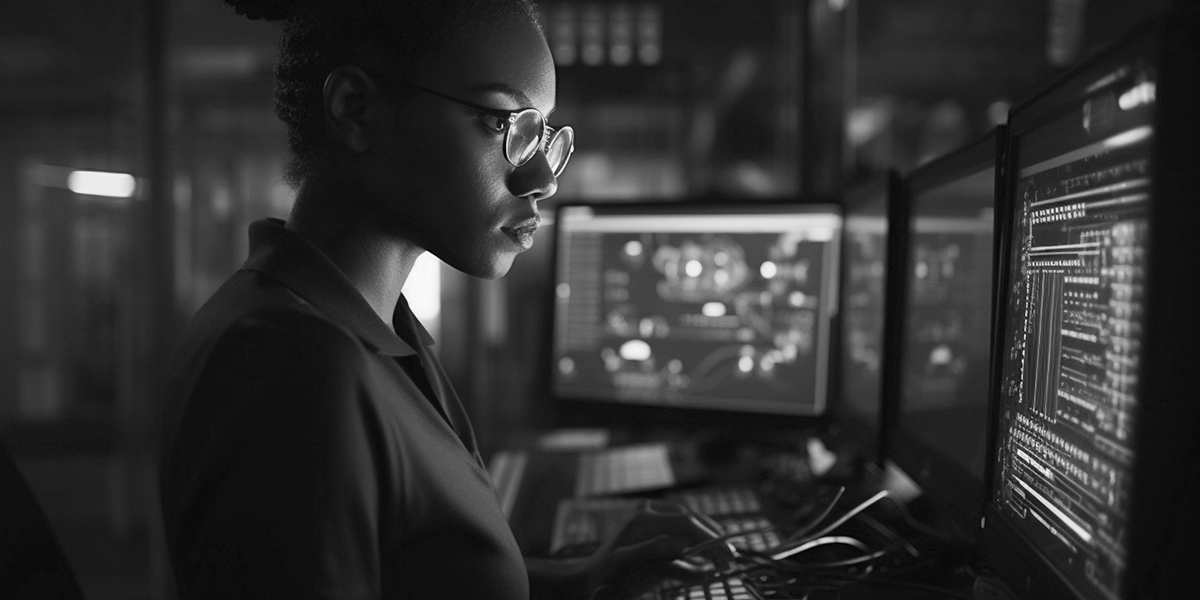 Image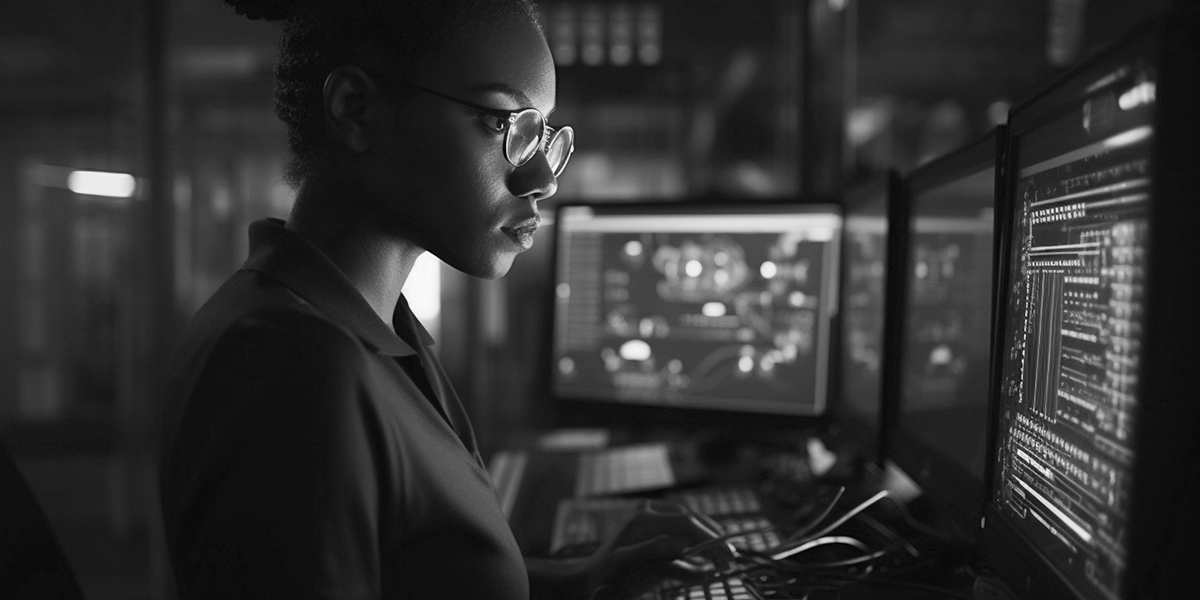 Positive Proof of Compliance
Industry standards and regulatory compliance requirements, including PCI DSS, GDPR, HIPAA, SOX, SEC, and CMMC, mean most organizations must have certain security measures in place. Failure to adhere to these requirements results in increased risk that these mandates were put in place to prevent, which may lead to breaches that jeopardize sensitive information, disrupt or cripple productivity, and potentially permanently damage a business. Non-compliance can have other serious consequences, including penalties, fines, and a loss in confidence from customers and investors. Penetration tests from SCS, along with their robust reports, can not only provide proof of compliance for both internal and external audits, it can also give assurance that these measures are working.
Find the Right Security and Pen Testing Services for Your Needs
CTA Text
As cybersecurity breaches continue to threaten the stability of companies in every industry, it's important to find the right vendor to perform a valid and beneficial assessment of your security. We understand every organization has unique security objectives and challenges, and we strive to tailor our services to meet your needs.
REQUEST A QUOTE