Penetration Testing Services
Identify the security gaps that are putting your organization at risk
Text
Trusted by clients for more than 35 years, our Security Consulting Services (SCS) deliver comprehensive penetration testing for a variety of targets. Our team evaluates the security of an asset with a tailored penetration test—creating and executing active real-world attacks. Our Security Consulting Services team is composed of cybersecurity professionals, specializing in ethical hacking to help your organization protect itself from real world attackers. Their tests and assessments uncover flaws and security weaknesses across your IT environment, from workstations and enterprise servers to IoT devices like tablets and smart TVs. Take a proactive approach to security by having your defenses tested by our experts before they are breached by an outside attacker.
Get Positive Proof of Compliance
Industry standards and regulatory requirements, including GDPR, HIPAA, SEC, and CMMC, mean most organizations must have certain security measures in place. Failure to adhere to these requirements can have serious consequences, like damage to your reputation and hefty fines, not to mention breaches that these mandates were put in place to prevent. Penetration testing from SCS can not only provide proof of compliance for both internal and external audits, it can also give assurance that these measures are working.
Detailed Data with Actionable Results
Security testing of any kind is only as valuable as the information gathered from it. That's why SCS puts together thorough reports written by experts that provide in-depth accounts and highlight key data. Find out exactly what took place during testing and what weaknesses were uncovered. Additionally, get a master list of weaknesses, prioritized based on severity, as well as recommendations on remediation efforts and other best practices.
"We kicked the tires with you guys last year to test one of our applications and were so impressed with the findings, communication, and team that we decided to use Core Security for all of our applications this year."
- Software Development Company
Scoping Questionnaires
Every organization has unique security objectives, so we ask that you fill out questionnaires for each test type you're interested in. This enables us to better tailor our services to your individual needs.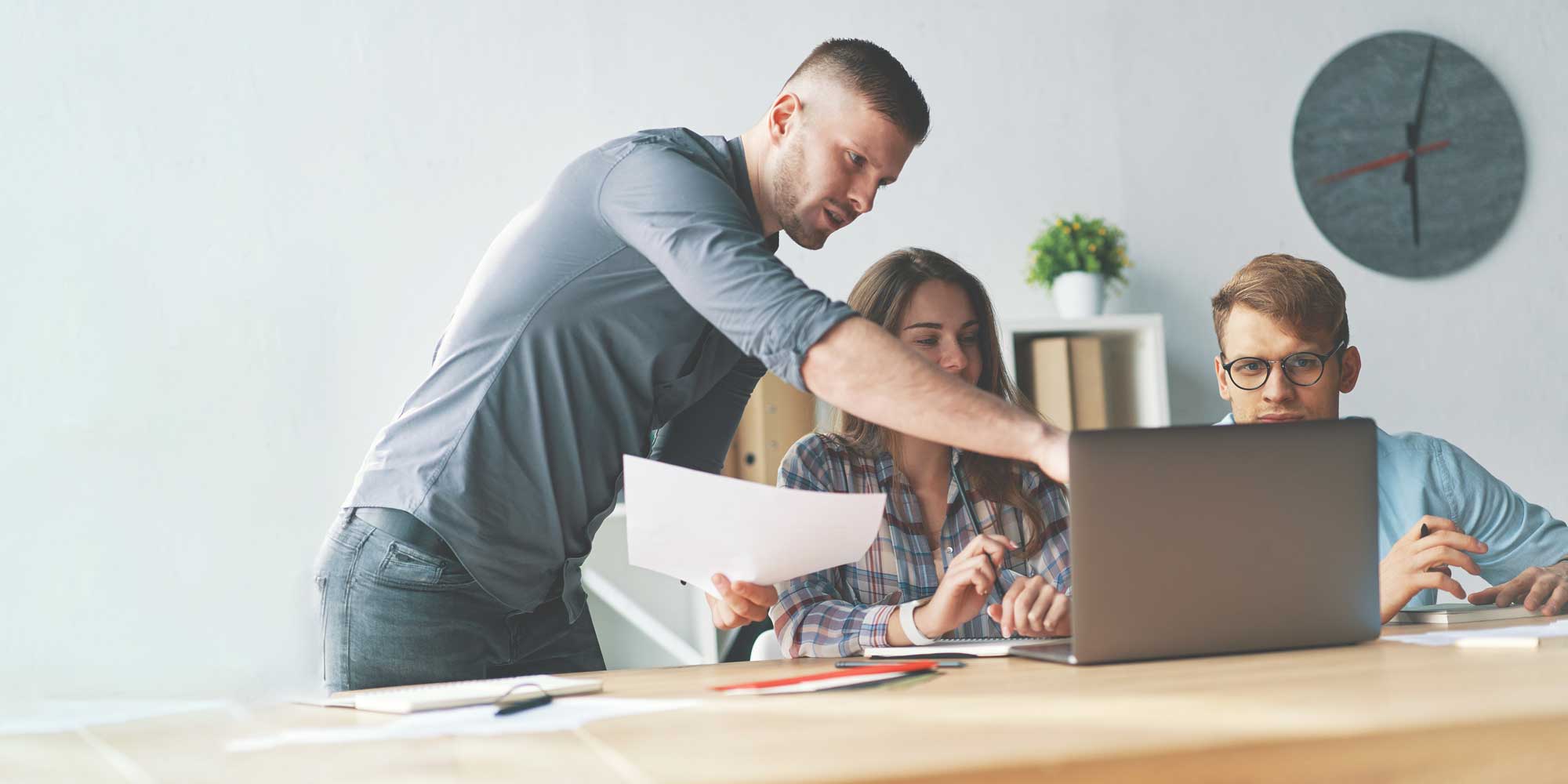 ---
Our Security Consulting Services (SCS) identify weaknesses in mobile, web, and desktop applications through tailored evaluations and detailed source code inspection.
Our team attempts to get past your organization's firewall, then finds and exploits vulnerabilities using a detailed attack methodology.
The Security Consulting Services team uses a comprehensive approach specific to cloud infrastructure to test the resilience of your cloud services.
Our experts will see if your human networks are susceptible to risk with social engineering tests like phishing or spear-phishing.
Our specialists pinpoint risk in all of your devices, including connected devices like cameras, smart home technology, automobile systems, and SCADA systems.
The Value of a Third Party
Text
Whether you have internal pen testing, or have never put your organization to the test, SCS can provide new insights to further bolster your security. SCS is a safe and secure outside opinion that can provide a fresh perspective, exposing security weaknesses that have been overlooked due to the on site security team's familiarity with the environment. We can also offer assistance to internal pen testers, engaging in teaming exercises or providing third party verification of audits.
"Every year we cut vendors in order to build new relationships and bring in fresh blood. When it comes to security projects, your team consistently delivers projects on time and on budget to keep us safe. Core Security always makes our top vendor list."
– Web Application Developer
Service Offerings
Left Column
Red Teaming
Testers use the same techniques and tools of hackers to evade detection and test the defense readiness of the internal security team.
Middle Column
Penetration Testing
Testers uncover and safely exploit areas of the network, applications, credentials, and devices to gain access to privileged systems and information.
Right Column
Software Security Assessment
Find out the resilience of your tools by assessing application security and their ability to resist attacks.
Trusted by Fortune 1000 Companies Across Every Industry 

CTA Text
Partners in Penetration Testing
Are you looking to enhance your customers' security evaluations with penetration tests? Finding a trusted partner is critical to ensure your clients receive a valid and beneficial assessment of their security. Core Security proudly partners with vendors to perform penetration tests to help complete a security audit. For more information on establishing a partnership, talk to one of our team members.
CONTACT US