Fortra's Core Security
Intelligently protect what's most important to your business with proactive cyber threat prevention and identity solutions
About Core Security
Fortra's Core Security is a leading provider of cyber threat prevention and identity governance solutions that help companies proactively prevent, detect, test, and monitor risk in their business.
With more than 25 years of experience in cybersecurity and risk management, our team of experts and award-winning solutions empower organizations to stay one step ahead and intelligently safeguard critical data and assets—protecting what's most important to their business.
A Key Part of Fortra
Core Security is proud to be part of Fortra's comprehensive cybersecurity portfolio. Fortra (formerly Helpsystems), simplifies today's complex cybersecurity landscape by bringing complementary products together to solve problems in innovative ways. These integrated, scalable solutions address the fast-changing challenges you face in safeguarding your organization. With the help of the powerful protection from Core Security and others, Fortra is your relentless ally, here for you every step of the way throughout your cybersecurity journey.
What Makes Core Security Unique?
Image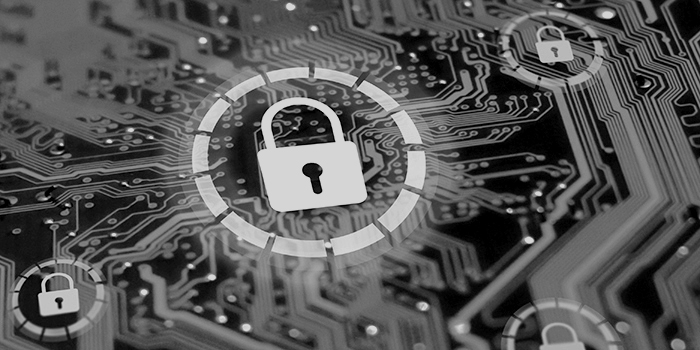 Intelligent Identity & Infrastructure Protection
Our approach to identity and access management and infrastructure protection streamlines IT and business processes, secures data, systems, and applications, and reduces risks associated with user access and infrastructure vulnerability.
We deliver best-of-breed solutions, including Core Impact, Event Manager, Security Auditor, Core Privileged Access Manager (BoKS), Access Assurance Suite, and Core Password & Secure Reset. With intelligent, actionable insight about who and what is most vulnerable within the IT environment, our solutions enable companies to be more proactive in their security approach, intelligently manage risks, and ensure compliance in a complex threat landscape.
Innovation & Stability in a Changing Landscape
After years of organic growth and integration across the industry, Core Security became part of the Fortra family in 2019. Fortra aligns IT and business goals to help organizations build a competitive edge.
Today, Core Security enables enterprises to take a comprehensive and predictive approach to adapt to the changing threat landscape and prioritize risks that matter to the business. Our modern approach keeps organizations moving forward and our expert technical teams, practitioners, and thought leaders drive innovation in the face of change.
The Core Security solution portfolio has been recognized by industry analysts, customers, and thought leaders as providing business-critical solutions that are unmatched in the industry.
Image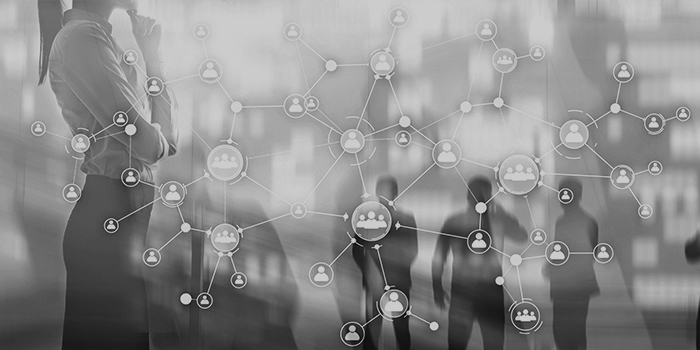 Text
Image

Trusted by Organizations Worldwide
We value our customers and our long-term relationships. Our customers range from small-and medium-sized businesses and growing enterprises to well-known Fortune 500 companies and managed service providers. These organizations look to us for innovative cybersecurity solutions they can rely on to drive ongoing improvements in how they do business.
"What won it for Core Security was the solution's ease of implementation and simplicity, combined with the fact that it offers so much functionality behind the scenes."
- Paul Williamson, Program Manager for Gateway, West Midlands Police
Core Security Partners
As part of the Fortra portfolio, Core Security solutions play an integral role in strategic risk management and cybersecurity. Fortra has formed relationships with industry leaders to ensure our customers have access to integrated, end-to-end vulnerability management, infrastructure protection, and strategic identity and access management solutions that leverage the strength of our technology. 
By partnering with leading solution providers, we develop valuable integrations with our Core Security tools to address the critical challenges of our customers. Fortra and its partners encourage innovative solutions to tackle pressing business needs. Together, we deliver superior software, technology, and services to support organizations where they need it most.
Image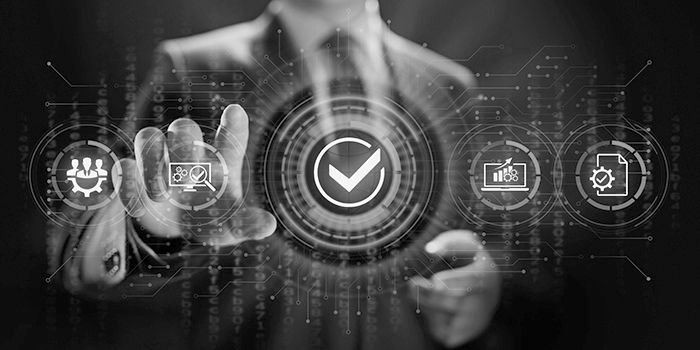 Text
Core Security is also proud to partner with higher educational institutions through an Educational Partner Program to provide students with a hands-on training experience using the same tools and techniques as today's cybersecurity professionals.
Our Strength Comes from Our People
Text
Image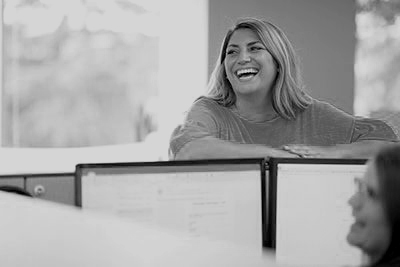 We believe we are stronger when we're all stronger. Our journey to help organizations Build a Better IT™ requires us to channel our diverse passion, talent, and perspectives. This means striving for equity for all. And it takes recognizing that we are better when we are inclusive of age, race, sex, nationality, gender identity, religious affiliation, sexual orientation, parental status, marital status, disability status, military service, and neurodiversity—plus all the other characteristics that make individuals unique. 
This focus propels us to do more and support organizations around the world fully committed to diversity, equity, and inclusion (DEI). We offer continuous training to employees and have a firmly established DEI council that focuses on making meaningful change in our organization and around the world.
CTA Text
Find out more about what it's like to work at Fortra and learn what job openings are available.
Search Careers