Core Privileged Access Manager (BoKS)
A Leading-Edge Identity, Account, and Privileged Access Management Platform for Linux and UNIX
Centralize Your Multi-Vendor Infrastructure into a Single Security Domain
Text
Core Privileged Access Manager (BoKS) transforms your multi-vendor Linux and UNIX server environment into one centrally managed security domain. BoKS simplifies your organization's ability to enforce security policies and features a simple configuration framework for streamlined, robust administration. Easily control access to critical systems and information with straightforward deployment. Ensure full control over accounts, access, and privilege, so your IT and security teams can proactively prevent internal and external attacks on critical systems before they start.
Comprehensive Account & Privileged Access Management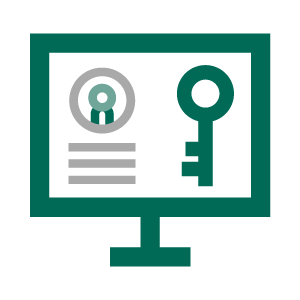 Account Management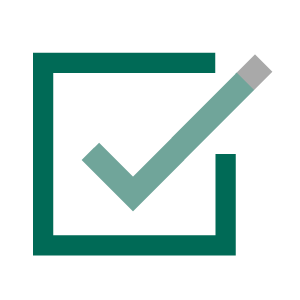 Access Control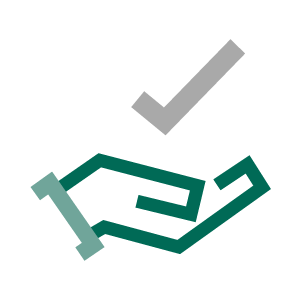 Least Privilege Enforcement
Increase Security. Accelerate Growth.
Improve Security with Granular Privileged Access Controls

Core Privileged Access Manager (BoKS) offers granular control of privileged account delegation, enforcing which commands can be executed by role. It eliminates privileged password sharing to significantly reduce the risk of insider fraud.
Enforce Security Controls Across Your Multi-Platform Environment

Core Privileged Access Manager (BoKS) provides complete control over accounts and privileged access, including support for sudo and sudoedit, and automated renewal for node keys, helping ensure the principle of least privilege is applied across your entire environment.
Extend Security to the Cloud

It is important for organizations to employ synchronized policies across on-premise and cloud environments to effectively strengthen data security, maintain operations, and prepare for regulatory audits. Centrally managing accounts and privileged access across your environments with Core Privileged Access Manager (BoKS) enforces consistent security controls and provides seamless management across tech stacks.
Ensure Compliance

Meet compliance regulations like PCI-DSS, HIPAA, and SOX by incorporating security into your deployment from the start. The automated credentials management and enforcement approach in Core Privileged Access Manager (BoKS) enables organizations to increase the granularity of access enforcement and easily meet strict compliance regulations.
Drive Efficiency with Simplified Security Administration

Core Privileged Access Manager (BoKS) helps organizations automate IT administration and processes to optimize current staff and reduce the cost of business operations. IT staff are able to centralize the administration of users, improve controls over how users are granted access to system resources, and enhance the auditability of Linux and UNIX servers.
Enable Scalability

With Core Privileged Access Manager (BoKS), a single administrator is able to manage anywhere from 10 to tens of thousands of servers or virtual machines. Centrally manage all aspects of account provisioning, access control, and privilege escalation, so your current staff can keep pace with today's ever-expanding server environments.
Key Features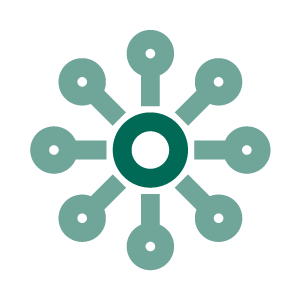 Centralized Administration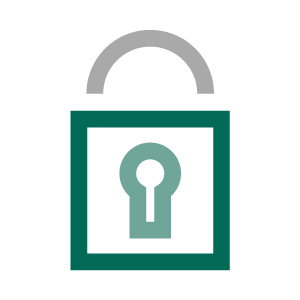 Privileged Access Control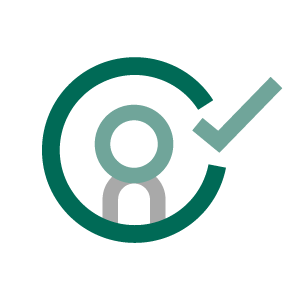 Centralized Sudo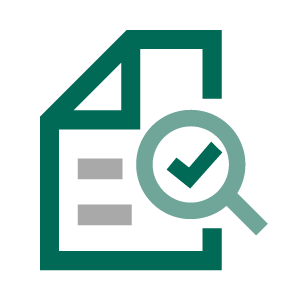 Auditing & Reporting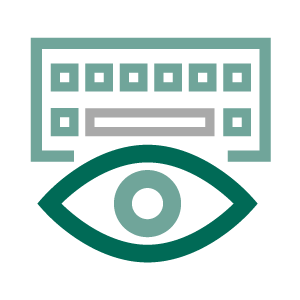 Keystroke Logging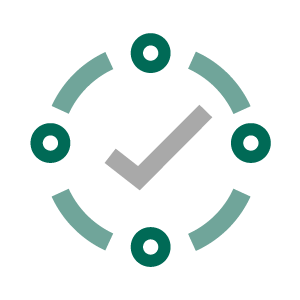 Granular Access Control
Text
Image

"With [Core Privileged Access Manager (BoKS)], we were able to automate tedious administration processes and enforce stronger security controls across our Linux environment."
– IT Director, Leading National Healthcare System
Get Started
See how Core Privileged Access Manager (BoKS) can remove repetitive, low-level security administrative tasks with a live product demo.