Text
The Path to Mitigating
Identity-Related Access Risks
Identity and Access Management (IAM) is an essential part of overall IT security that manages digital identities and user access to data, systems, and resources within an organization. IAM security includes the policies, programs, and technologies that reduce identity-related access risks within a business. IAM programs enable organizations to mitigate risks, improve compliance, and increase efficiencies across the enterprise. Protecting your organization and reducing the incidence of identity-related access risks means leveraging a solid approach to identity governance. Core Security, a HelpSystems Company, empowers organizations to develop a strong foundation critical for the success of identity and access management programs.
Efficiency

Streamline identity governance with end-to-end coverage for every use case. Effectively manage role creation, requests, approvals, removals, and certification across your organization. Simplify the work of your team with automated workflows and fast access to important assets.
Security

Avoid security breaches by continuously monitoring for policy violations and vulnerabilities and by uncovering problems hidden in large volumes of data. Quickly and reliably conduct analyses, find patterns, identify anomalies, and spot trends. Strengthen risk management by reducing vulnerabilities immediately and by highlighting individuals and resources associated with high risks.
Compliance

Identify and manage access rights for applications and strictly control access to sensitive data in adherence to regulations like SOX, HIPAA, and the GDPR. Immediately respond to audit demands to prove compliance with built-in reporting capabilities.
Cloud Identity Management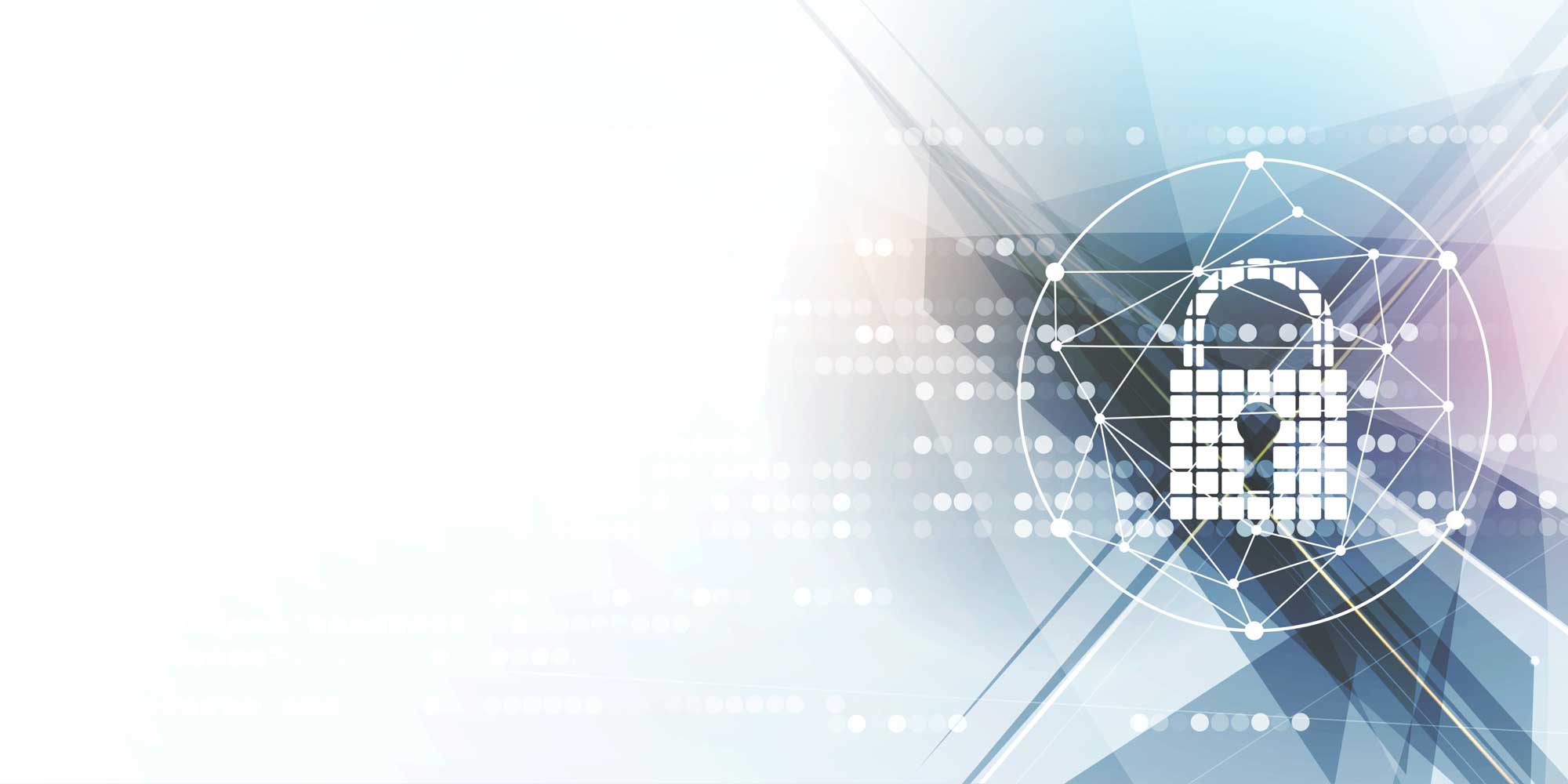 Organizations are shifting to cloud services and decentralized networks so rapidly that they often don't consider the security implications that come along with these changes. To ensure all employees have the access they need across each of their environments, businesses need identity and access management solutions that can keep pace.
Core Security is a leading provider of Identity Governance and Administration solutions that streamline access management, reduce the overall threat surface, decrease IT costs, and support compliance for organizations of all sizes. The Visual Identity Suite from Core Security focuses on intelligent, accurate role design and certification by providing an identity-first approach with a graphical matrix display. Core Access Assurance Suite delivers informed provisioning, continuous compliance, and actionable analytics, giving you the complete context for all those with access to your cloud-based environment.
Text
Identity & Access Management Solutions from Core Security
---
Left Column
Access Assurance Suite
The leading integrated identity and access management solution delivering informed provisioning, continuous compliance, and actionable analytics.
Middle Column
Visual Identity Suite
See user privileges and access reviews in a whole new way with an intelligent, visual-first approach to role creation and access certifications.
Right Column
Identity & Access Manager (BoKS)
Improve security with granular privilege access controls.