Network Insight
Immediately detect critical threats other solutions miss
Core Network Insight provides network traffic analysis to reveal critical threats in real time on any device within your infrastructure. Multiple detection engines provide definitive evidence and pinpoint the specific location of an infection, enabling security teams to respond efficiently, rapidly reduce dwell time, and prevent loss.
Left Column
Image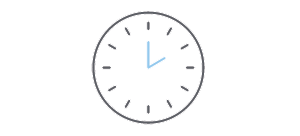 REAL-TIME ACTIONABLE
DETECTION
Quickly pinpoint the specific location of critical threats. No experience required.
Middle Column
Image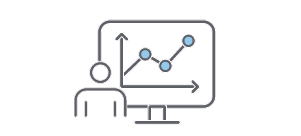 MULTI-FACETED
INTELLIGENCE
Leverage machine learning and multiple detection engines from day one. No baseline required.
Right Column
Image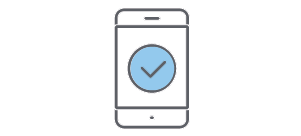 NO DEVICE
LEFT BEHIND
Quickly reveal any blindspots by using agentless technology to monitor every connected device.
What is Network Traffic Analysis?
Text
Network Traffic Analysis (NTA) is a category of cybersecurity that involves observing network traffic communications, using analytics to discover patterns and monitor for potential threats. With a NTA tool like Network Insight, organizations can reduce their attack surface, maximize visibility into their environments, and benefit from early detection of ransomware and other malicious entities.
NTA solutions typically include a few key capabilities:
1. Traffic Observation
Instead of monitoring specific assets or the network itself, these security solutions constantly watch network traffic, creating a picture of what normal traffic patterns look like.
2. Anomaly Detection
With a baseline developed, NTA tools can then flag traffic abnormalities as possible security threats.
3. Threat Investigation
Though there are multiple approaches to this, NTA tools should have some degree of analysis of anomalies to determine whether it's a harmless abnormality, or a true threat.
Image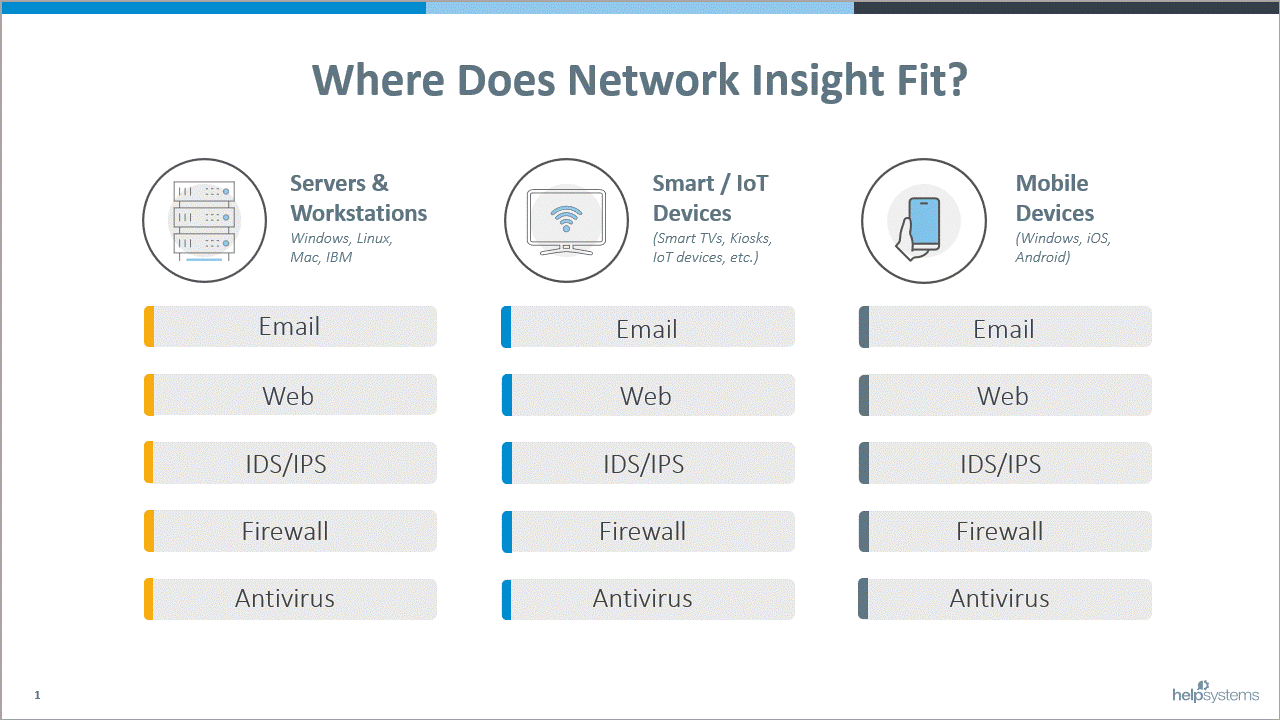 How Does Network Insight Work?
Detect

With network traffic monitoring, Network Insight observes device behavior in real time. It is continually capturing and correlating evidence using multiple detection engines to arrive at a verdict of "suspected" or "infected."
Confirm

The Case Analyzer, a context aware network traffic analysis and threat intelligence engine, confirms the infection, and a series of risk profilers assess and prioritize the infection based on the determined risk level.
Respond

Security response teams receive actionable alerts with definitive evidence and specific locations of threats for swift remediation. Recommended actions are provided to give additional guidance for further efficiency.
Text
Image

CTA Text
Quickly Detect Critical Threats Like Never Before.
Watch a comprehensive, on-demand demo to see Network Insight in action.
WATCH THE DEMO
What Sets Network Insight Apart?
Image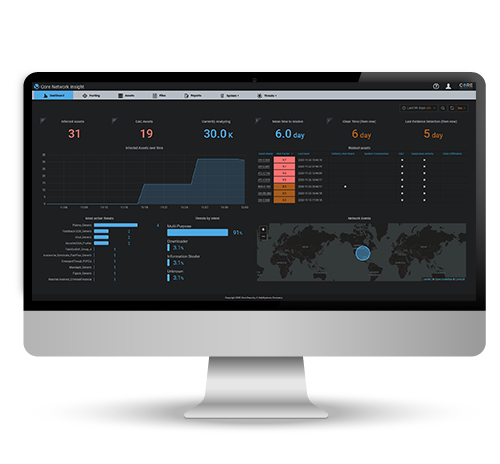 Corroborates Evidence So You Don't Have To
Network Insight automatically detects, analyzes, and confirms infections in real time, eliminating the need to conduct deep threat investigation or dedicate staff to sift through meaningless alerts. Recommended actions are provided based on this definitive evidence to ensure efficient remediation.
Completes Analysis Using Multiple Advanced Detection Engines
Unlike most threat solutions, Network Insight leverages multiple detection engines rather than relying on a single baseline. With engines focused on analyzing behavior, content, payload, threat intelligence, and more, you're provided with an unmatched level of confidence when you receive an alert from Network Insight.
Monitors Every Connected Device
Most security products only protect a fraction of all endpoints or require an agent to be installed, leaving far too many high-end IoT and other devices unwatched. Network Insight is agentless as well as OS and platform agnostic, covering any and every device in your network.