Introducing Access Assurance Suite 9.1
Today, we are thrilled to announce the next step in our Identity Governance and Administration journey, the release of Core Access Assurance Suite 9.1.
While not a major release, AAS 9.1 includes updated UX and UI changes which show our continued commitment to visualizing IGA. The Access Assurance Suite 9.1 release follows a visual-first approach, with a new user interface for managing access and a new menu style which provides more space and clarity.
This is a visual product so, let me show, rather than tell, you about our newest updates.
Left-Hand Navigation Expands/Contracts
Image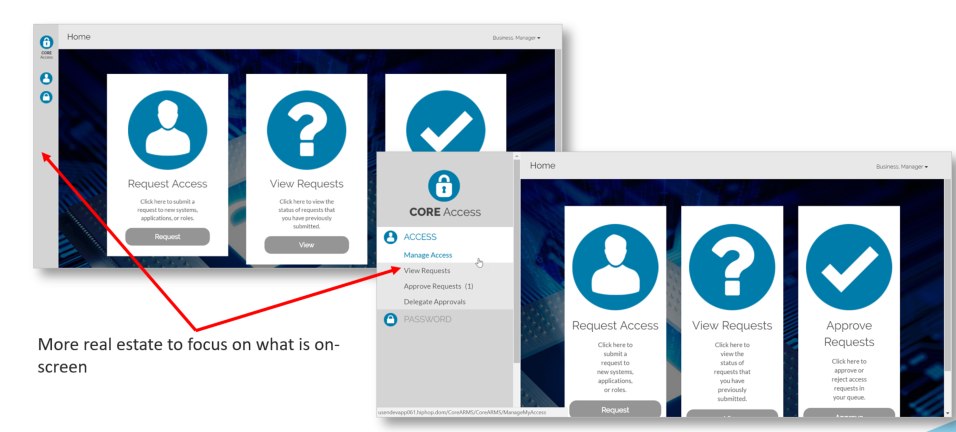 Text
Consolidation on Manage Access Page
Image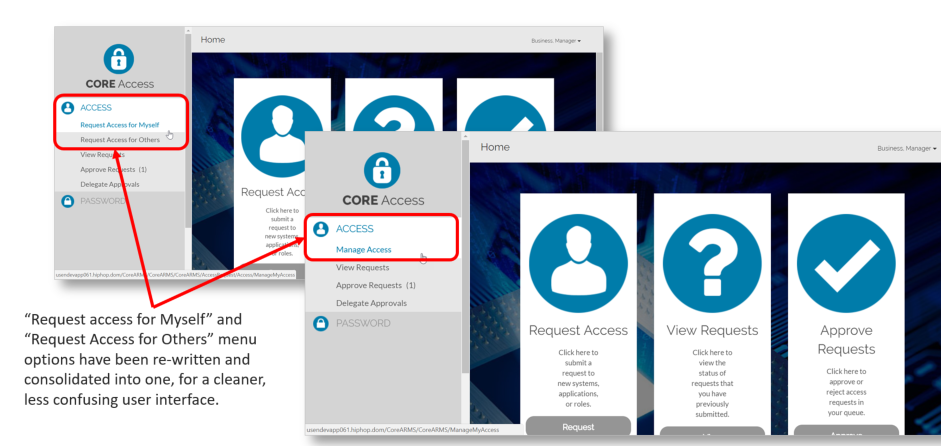 Image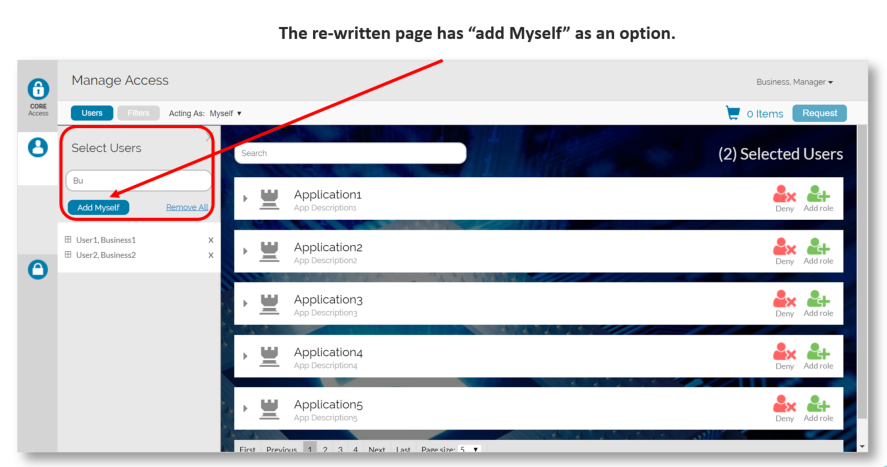 Text
New configuration for the "Manage Access" screen
Image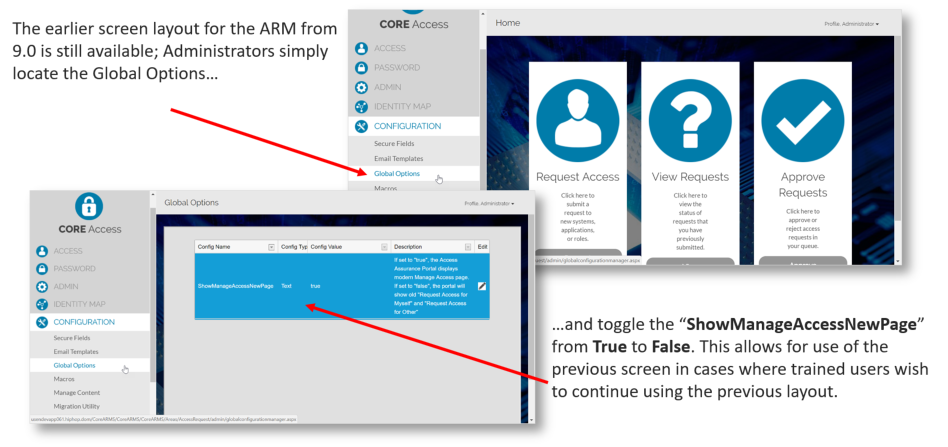 Text
Filters and Intelligent Modeling
Image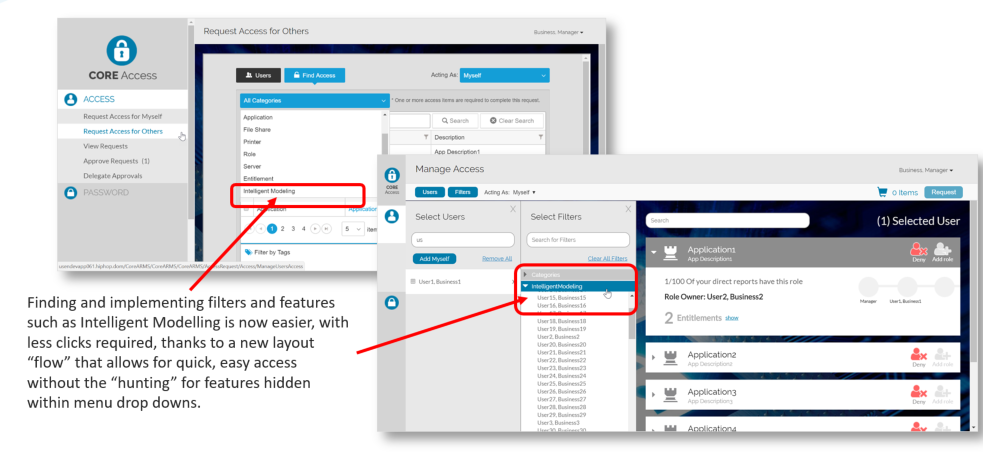 Text
For more information on these features and the rest of the Access Assurance Suite, request a demo or contact us for a one-on-one meeting with our solutions specialists.