Get Started with a Custom Demo
Whether it's penetration testing or preventing the misuse of stolen credentials, what really matters is how the solution works for you. Let us show you, with a custom demo, what our solutions would look like in your environment.
Your live demo will include:
-Review of your unique challenges and requirements
-An overview of the solutions we offer, and their benefits/features
-A walkthrough of the software in action, and what it would look like in your environment
-Plenty of time for questions
Fill out the form, and we'll be in touch shortly to schedule a demo at a time that works best for you.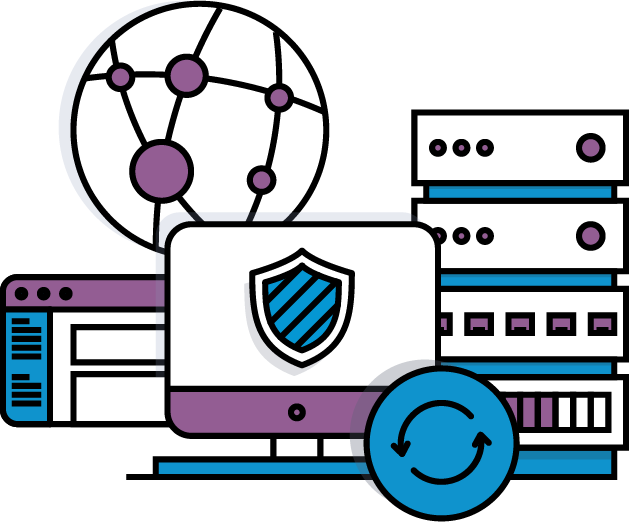 Why Should I Choose Core Security?

-More than 15,000 organizations in 100+ countries rely on Core Security & HelpSystems to make IT lives easier and keep business running smoothly




-Our customers range from small-to-medium-sized to well-known Fortune 500 companies and MSPs




-We are able to provide a comprehensive solution for identity, access risk, and compliance management to increase operational efficiency and transparency, strengthen security, and improve compliance - all while lowering the total cost of ownership