Identity Governance

Informed provisioning, continuous compliance, and actionable analytics

REQUEST A DEMO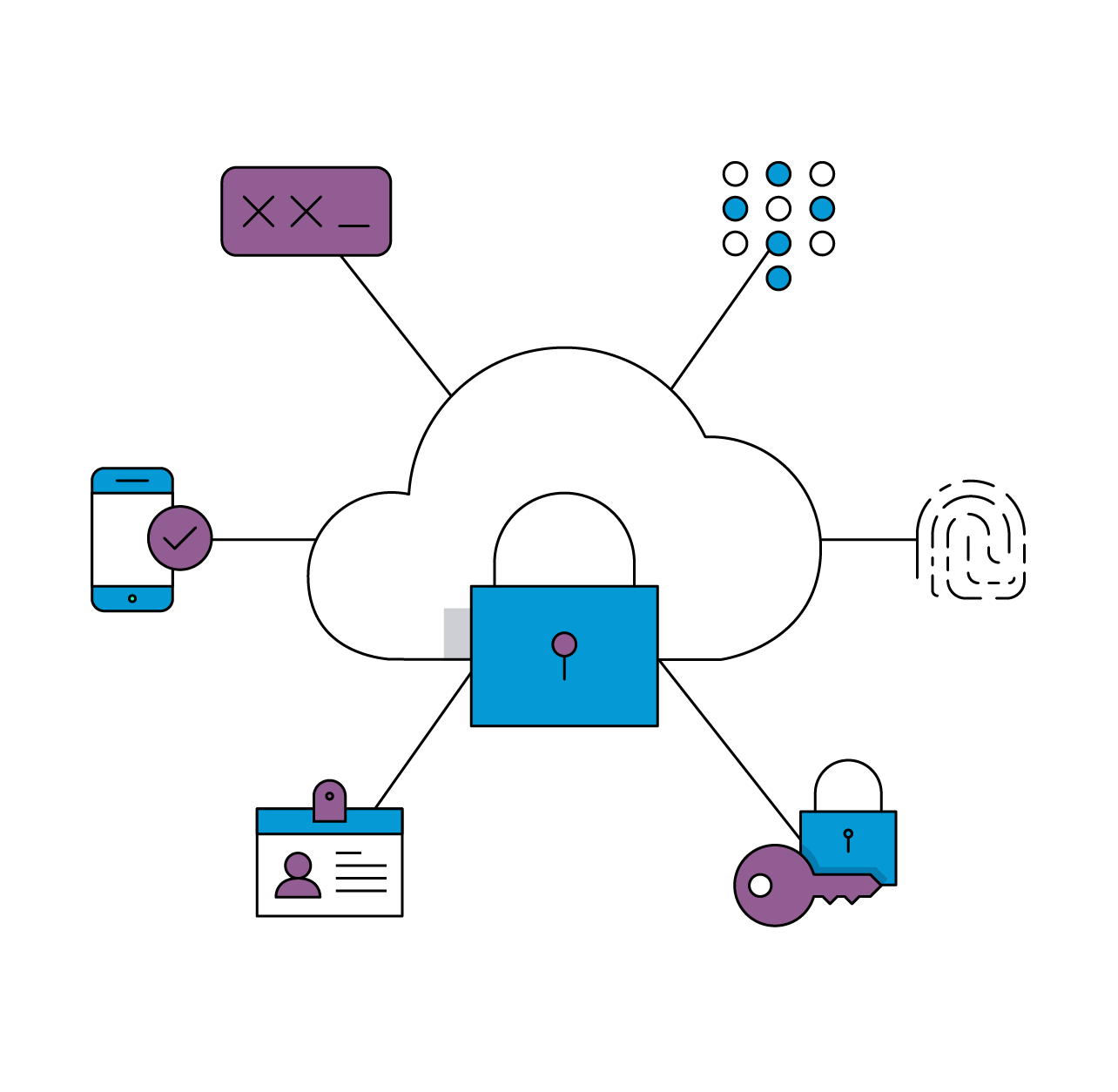 What is Identity Governance Administration? (IGA)
Identity governance is the foundation for any
identity and access management
(IAM) program and enables productivity while still maintaining security. Designed to improve transparency and manageability, identity governance and administration policies give context to access relationships by defining and standardizing levels of access rights based on common job duties. This streamlines the provisioning/deprovisioning process for new, existing, or terminated users. Identity governance also handles the management of this access, from reviewing entitlements periodically to making subsequent status changes as needed.
Do I Need IGA?
Implementing a strong identity governance and administration program is crucial to any enterprise organization. Data is everywhere, but so are users. To protect your organization and reduce identity related risk, organizations must properly manage access to systems, applications, and devices. Benefits of IGA solutions include: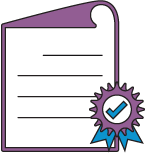 Compliance
Strictly protect access to sensitive information and adhere to relevant regulations

Risk Management
Practice principle of least privilege and segregation of duties

IT Service Delivery
Speed up onboarding and get employees access when they need it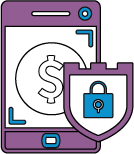 Manage Costs
Streamline access management through automation and clear interfaces
Access a collection of identity governance resources and tools for protecting your organization.
Get the Toolkit
Identity Governance Services
Identity governance solutions from Core Security help establish and enforce business policies across any organization, increasing security and enforcing compliance with government and industry regulations.
Streamline provisioning, review requests, manage compliance, and enforce a robust password policy with this holistic solution. Automate the identity governance process and use advanced analytics to discover hidden risks. Create balanced end-to-end coverage for every use case with the Access Assurance Suite.
Visual Identity Suite enables administrators, managers, and users to make informed decisions through the use of a dynamic dashboards. Reviewers can quickly see common user entitlements and rapidly identify outliers. Ensure the right people have access to the right things, at the right time by enabling them to actually see these privileges and certifications in an easy to understand graphical matrix display.