Identity Governance

Ensure the right people have the right access at the right time
and for the right reasons


REQUEST A DEMO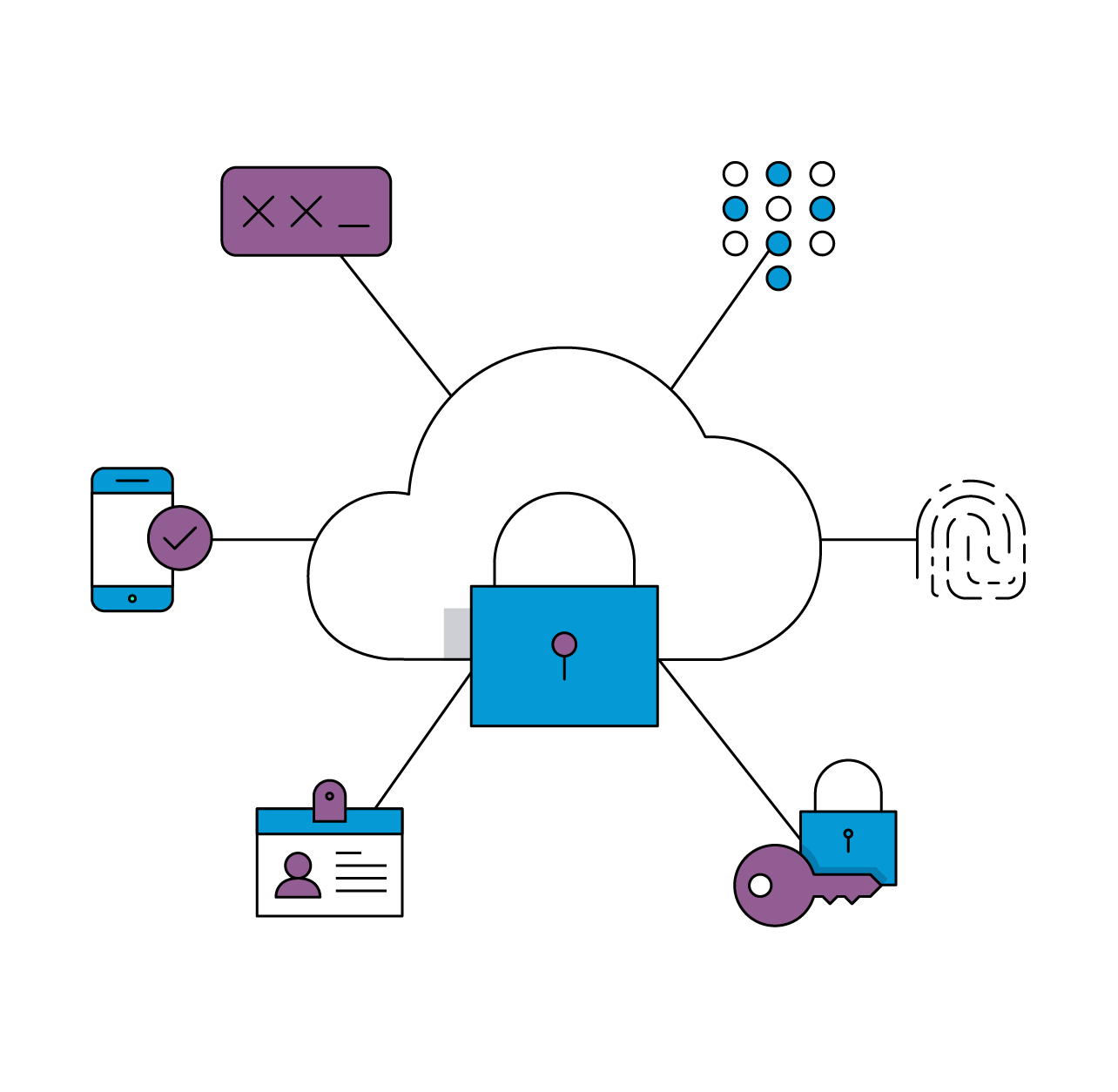 What is Identity Governance?
Identity governance is a policy framework that enables the right people to have the right access to the right resources at the right time and for the right reasons. Considered part of broader
Identity and Access Management
(IAM), identity governance offers organizations increased visibility into the identities and access privileges of users so they can better manage who has access to what systems and when. Identity governance empowers the business to do more with less, meet increasing auditor demands, and make your organization more secure, while enabling it to grow at the same time.
Why Use Identity Governance?
Identity governance provides automation capabilities for creating and managing user accounts, roles, and access rights for individual users within the organization. This means companies can easily leverage a more secure, strategic, and streamlined approach for provisioning and deprovisioning, role lifecycle management, compliance and governance, password management, access certifications, and risk insight.
Identity governance enables companies to:
Improve organizational security and reduce identity-related risks
Leverage role-based access for intelligent, visible role management
Streamline certification processes to comply with increasing auditor demands
Ensure compliance with government regulations and industry standards
Boost operational efficiencies to empower the business to do more with less


Why You Need Identity Governance
Implementing a strong Identity Governance and Administration solution is crucial for every enterprise organization. Data is everywhere, but so are users. To protect your organization and reduce identity related risk, organizations must properly manage access to systems, applications, and devices.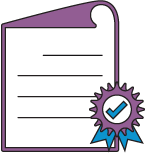 Compliance
Protect access to sensitive information and adhere to government regulations and industry standards.

Risk Management
Enforce the principles of least privilege and segregation of duties (SoD) for greater internal controls.

IT Service Delivery
Streamline onboarding processes and ensure users receive the right levels of access when they need it.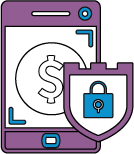 Manage Costs
Empower your business to do more with less by leveraging automated access management.
Identity Governance Solutions
Core Security is a leading provider of Identity Governance and Administration Solutions. Our solutions streamline access management, reduce your overall threat surface, decrease IT costs, and support compliance for organizations across
multiple sectors
. The Core Security solution portfolio includes two leading-edge suites:
Access Assurance Suite is a robust Identity and Access Management (IAM) software solution that enables organizations to deliver informed provisioning, meet ongoing regulatory compliance, and leverage actionable analytics for improved identity governance. Comprised of four industry-leading modules, the Access Assurance Suite provides a complete solution to streamline the provisioning process, review access requests, easily manage compliance, and enforce robust password management.
Visual Identity Suite enables you to see privileges and certifications in a whole new way—leveraging a visual-first approach. Our thought-leading user interface enables administrators, managers, and users to make informed decisions through the use of dynamic dashboards. Quickly see common user entitlements, identify outliers, and ensure the right people have the right access to the right systems at the right time. Visual Identity Suite is offered in a cloud delivery model and works with any Identity Governance and Administration solution.
One critical reason for implementing identity governance solutions is to ensure that users only have access to the resources they need. Making sure your organization provides appropriate access goes a long way in mitigating risk and improving the overall security posture of your organization. Don't wait until you are reacting to a security incident. See how IGA Solutions from Core Security are the foundation for a solid identity and access management program in your organization.
Ready to See How Identity Governance Enables You to
Do More with Less in Your Business?

Get a live demo of our IGA Solutions from one of our experts today.
Request a demo