Get Started with a Cyber Threat Demo
While threat actors can infiltrate an organization's IT environment with various end goals and any number of malicious tools, all of these threats ultimately have the potential to cause immense damage.
Take a proactive approach to security with cyber threat solutions, which focus on identifying trends in order to protect against risks. See our solutions in action with a personalized demo from one of our security experts.
Our Cyber Threat Solutions include:
- Core Impact: Our pen testing tool that enables organizations to uncover security weaknesses before attackers do.
- Network Insight: Our advanced threat detection solution that identifies infection with certainty.
- Event Manager: Our SIEM solution that provides real-time threat detection and prioritization.
Fill out the form, and we'll be in touch shortly to schedule a demo at a time that works best for you.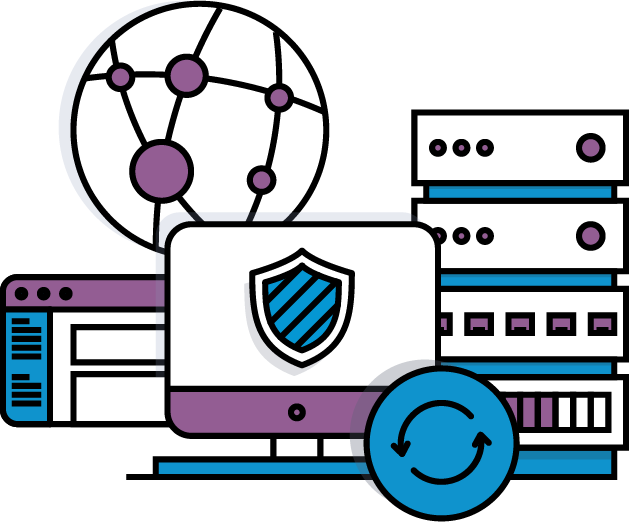 Why Should I Choose Core Security, a HelpSystems Company?

More than 15,000 organizations in 100+ countries rely on Core Security & HelpSystems to make IT lives easier and keep business running smoothly.





Our customers range from small-to-medium-sized to well-known Fortune 500 companies and MSPs.




With over 20 years of global experience, Core Security is a trusted source for threat-aware solutions that provide the actionable intelligence and context needed to manage security risks across the enterprise.